Balet
Dance is the hidden language of our soul
Martha Graham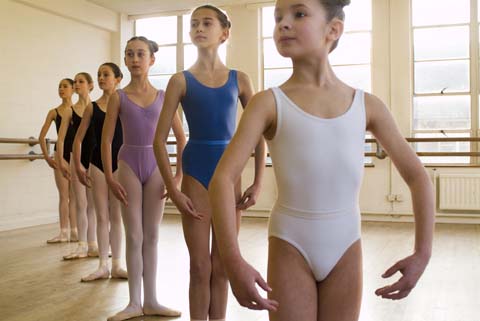 At "Misbah & Friends" school, the ballet department offers high quality education for ages 5-14. Classes are organized in groups, with maximum number of eight children in each. This allows for individual attention and exercise with all the children equally.

Students begin learning the basics of ballet and are gradually advanced to higher levels, based on their age and abilities. Since the early age of students, school offers serious training in order to build strong foundation in classical ballet. In advanced levels, students receive age-appropriate instruction. Modern and contemporary dance, as well as shape exercises, will be part of the curriculum. This will serve to supplement the training of students.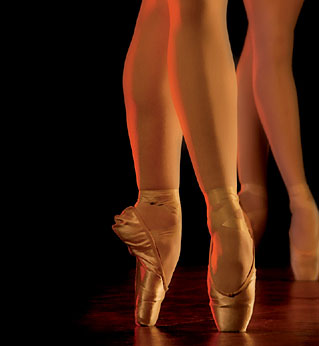 On the occasion of organizing shows and school concerts, students of all ages will have the opportunity to appear on stage. Stage experienced teachers will help students to gain experience and have fun all year long.

Our School also offers other dance genres such as hip-hop, tango and modern dance.

Graduates of the courses can continue their careers in the appropriate institutions.